Herter & Co. advises KAEFER on group refinancing via syndicated loan
Herter & Co. advises KAEFER on group refinancing via syndicated loan
Herter & Co. advised KAEFER on its new group financing. The transaction volume of the new syndicated loan including revolving credit and guarantee facilities amounts to € 650 million.
"The newly structured financing ensures financing security for the years to come and provides additional headroom to execute international projects and implement our M&A strategy. We are very pleased to have strong and reliable banking and insurance partners at our side. Herter & Co. has provided very valuable support throughout all phases of the financing process," said Karsten Wirth, CFO of the KAEFER Group.
The new syndicated loan facility is backed by a club of 13 financing parties. For the first time, the new financing features an ESG component.
The KAEFER Group is a globally leading provider of industrial services for insulation, access solutions, surface protection, passive fire protection, and interior outfitting. The Group employs around 30,000 employees across more than 30 countries. In the financial year 2022, KAEFER generated revenues of around € 2 billion.
Herter & Co. supported KAEFER on this transaction for the fourth time as Sole Debt Advisor.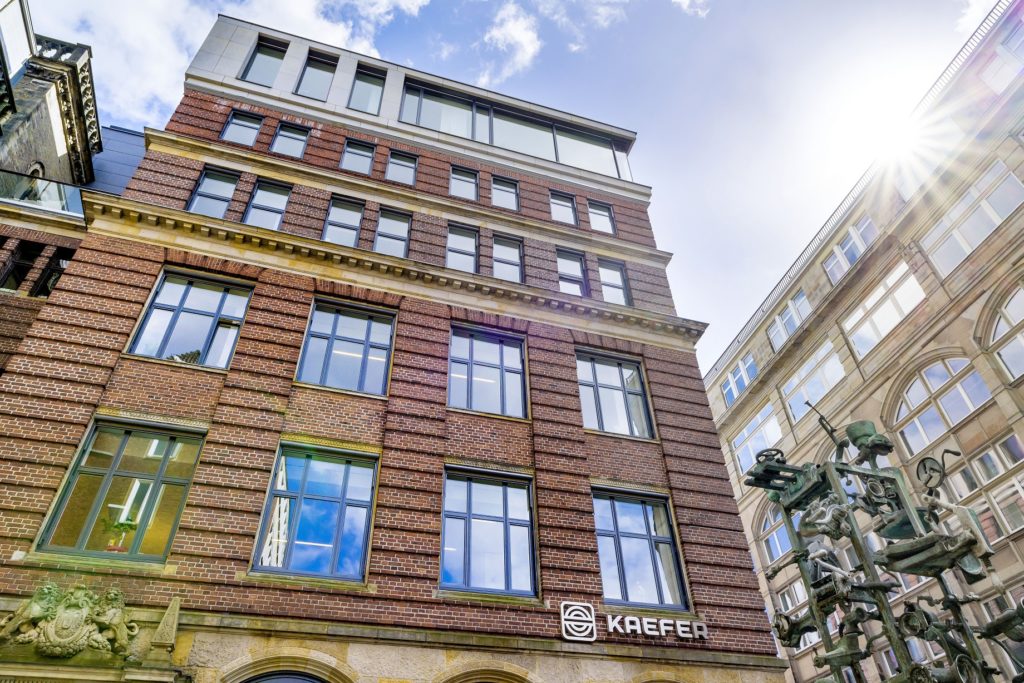 ©KAEFER